Danita is a sought after speaker and retreat facilitator with 3 years of experience.
Her teachings primarily focus on the subconscious mind, how to untangle the webs of limiting beliefs and how to take action to protect one's inner joy.
Her impact has left audiences in both the personal development and corporate world buzzing with excitement, empowerment and tools to go after their dreams that have been sitting on their hearts.
Danita brings an interactive approach to her on and offline facilitations— using personal anecdotal stories, comedy, sass, breath work, movement, her own lingo of "Danita-isms", and real-world tools to teach her crowds about how to break free from the constructs of the mind and live a life of JOY.
Some of Danita's favorite topics to speak or facilitate about include:
How to blast through limiting beliefs, how to overcome guilt & shame, confidence and self-esteem, money beliefs, relationships and 'care-frontation' conversations, getting unstuck, how to sell your product/yourself, direct sales, identifying your purpose and big WHY, the fears that hold us back, identifying your habits/patterns, health & self-care, balancing work and personal life, "I'm not enough" syndrome and inner child work.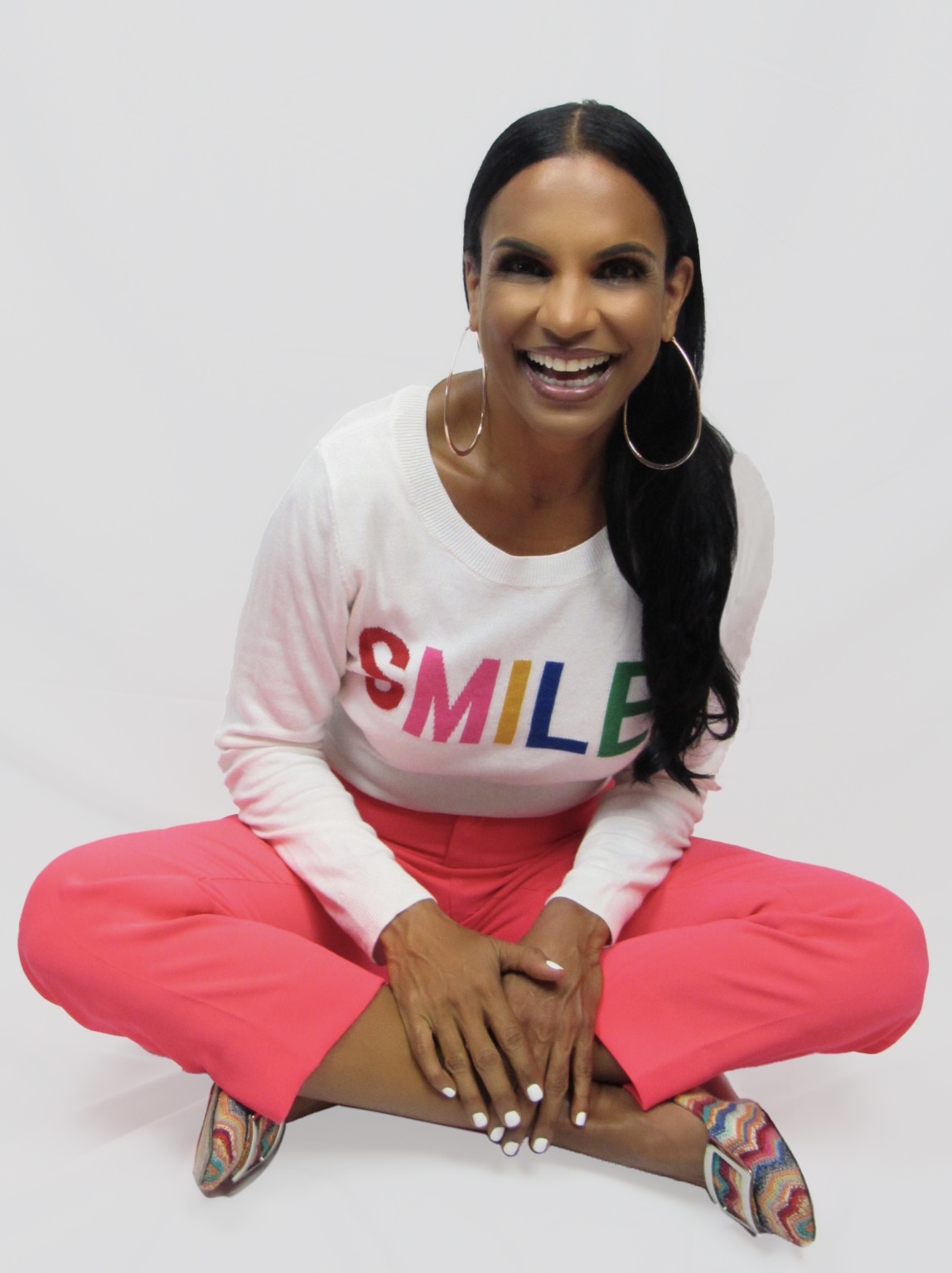 Danita has spoken at numerous high-profile events, including Novartis Pharmaceuticals, Speak & Write to Make Millions, and The Extraordinary You Event alongside Lisa Nichols and Sean Smith.
She is available for bookings for virtual or in-person keynote presentations, corporate workshops, Q&A style events, retreats, conferences, intimate gatherings and more.